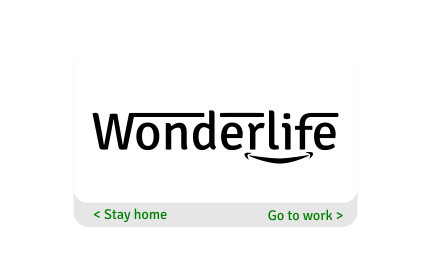 Wonderlife
Entry for the Ludum Dare 50.
Narrative videogame set in a dystopian FUTURE (and based on a dystopian PRESENT) where you are an employee of the Wonderstar corporation. You must try to balance your life so you don't end up dead, because the corporation, and therefore the world, play against you.
Get wallpapers by getting different endings, there are 6 possible, can you get them all?
The controls consist only of moving the notifications to the right or left, either with the mouse or with the arrow keys.
And remember, our game does not contain politics or ideology, it is based COMPLETELY around these two things. So if you don't like it, don't play.